Our Pages
ABOUT
- Herbal Medicine
- The Clinic
- Richard Whelan

HERBS
- Alphabetically

CONDITIONS TREATED
- By Group
- Alphabetical

CLINIC INFORMATION
- Clinic Hours
- Clinic Location
CONSTITUTIONAL MEDICINE
- Ancient wisdom in the modern world
The recipes and instructions in the PDF linked below were provided by Brooke Moore who, without going into any of the private health history of her family, has provided a level of care and support for her child that can only be described as extraordinary.
Along the way, Brooke experimented with different ways to make the herbal medicines that were esential for her child to survive and thrive as palatable as possible for the long journey they needed to undertake. It is with respect and gratitude to her that we share them here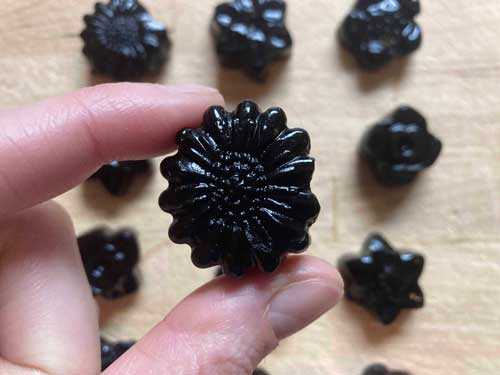 Please understand that I cannot personally advise you without seeing you in my clinic.
This living 'book' is my labour of love so, wherever you are, I wish you peace & good health!

TOP | HERBS A-Z LIST