Finding a good herbalist

Much of what's written in this article is entirely suitable for a person to work through themselves but, especially if things are quite bad, or you just know that you need further help, then there may be a great deal of benefit to you to go to whatever lengths necessary to find a good herbalist or truly holistic practitioner to guide you on to a safe and strong treatment program. There's a short write-up to suggest how you might go about finding such a person here
Infections are a horrible and unavoidable part of being alive. Wherever you live, however healthy you are, you will get some infections in your life.
Firstly, this article gives some links to articles for the most common infections, then there is some general advice to help with fighting any kind of infection.

Two white blood cells amongst red cells under the microscope

TOP | CONDITIONS TREATED A-Z or BY GROUP
Strategies for specific infections
Sore Throats

Throat infections affect a great many people and, if not dealt with in a timely manner, can spread deeper into the chest and go on to cause all manner of trouble. A simple treatment and technique has been seen to be highly effective at remedying sore throats, more here
Colds & Flu

There is still no cure for the common cold or flu but there are some strategies that can significantly speed the recovery time, more here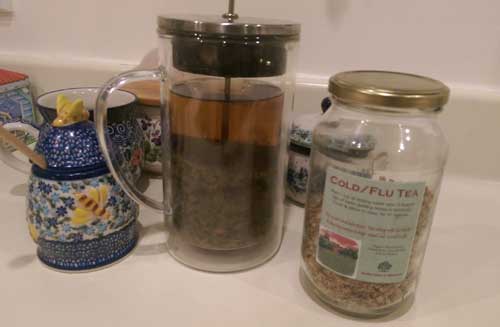 TOP | CONDITIONS TREATED A-Z or BY GROUP
Herpes infections (cold-sores, Shingles etc.)

Herpes, in the form of cold-sores, shingles etc. is a brute of an infection but there are some strategies that have been seen to reliably make a marked difference, more here
Ear infections

Ear infections have repeatedly been seen to respond better, and faster to the garlic oil 'earbiotic' than pharmaceutical antibiotics, more here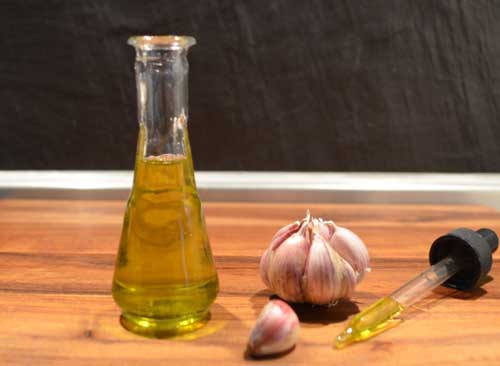 TOP | CONDITIONS TREATED A-Z or BY GROUP
Urinary tract infections

Urinary tract infections, or cystitis, affect a great many women but a certain approach has been seen to consistently help break the cycle of illness, more here
Gut infections

Infections in the gut, known as 'dsybiosis' whether from bacteria, fungi or parasites, are involved in many chronic illnesses but can assuredly be remedied, more here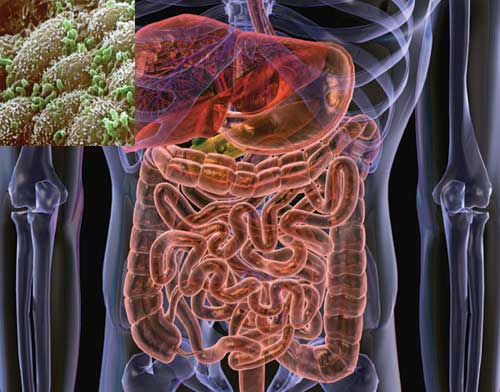 TOP | CONDITIONS TREATED A-Z or BY GROUP
General strategies for infections
Sweating therapy

Sweating therapy mimics the fever mechanism to rapidly activate an immune system. It is a tough therapy in terms of comfort but it works, more here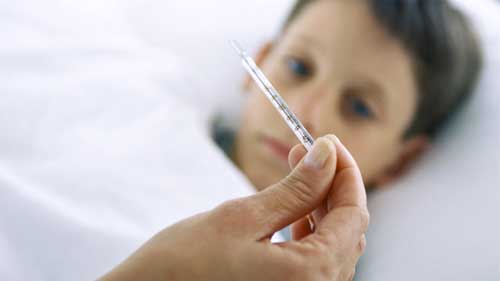 TOP | CONDITIONS TREATED A-Z or BY GROUP
Echinacea & Astragalus

Echinacea and Astragalus are two of the best of all medicines from Nature to help strengthen and nourish immune health.
So long as they are used correctly, which basically means getting the right stuff and using enough of it, they have been seen to rapidly restore even the most depressed immunity.
Echinacea root is from the Native American tradition, more on it here, and Astragalus root is from traditional Chinese medicine, more here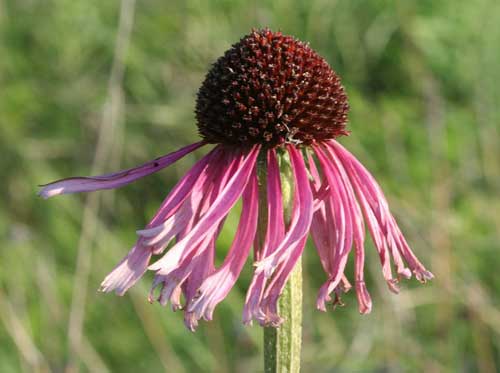 Echinacea angustifolia

TOP | CONDITIONS TREATED A-Z or BY GROUP
Essential oils

The use of essential oils directly on the skin is a powerful way to treat an acute infection. The skin absorbs antimicrobial ingredients from the oils in minutes and then they go into the bloodstream as directly as if you had injected them!
This is a potent 'acute infection' formula from the great English herbalist Thomas Bartram:
25mls Eucalyptus oil
3 mls Tea Tree oil    
2 mls Thyme oil       

To make a 30ml bottle.
The technique is to apply about 20 drops of these essential oils on your skin, e.g. on one or both of your arms, your legs, your front or back, every few hours until you are clearly winning the battle.
It doesn't matter where you rub in the oils, as they are rapidly dispersed via your blood, however you should vary the place you rub them in so as not to over-sensitise one area of the skin.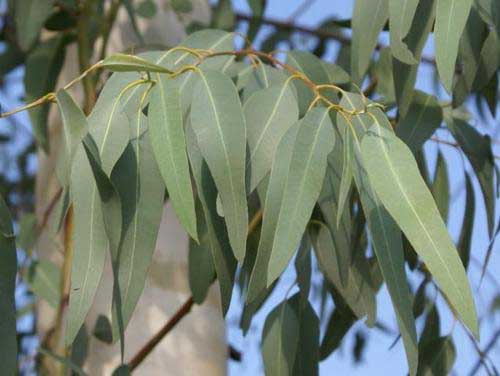 Eucalyptus globulus
Finally, you might benefit from learning about your constitution to know what kind of foods, herbs, exercises etc. will work especially well for your health in general.
Constitutional health is an old and fascinating way of understanding our differences. There's a brief introduction here and a more detailed section on working out which constitution you are here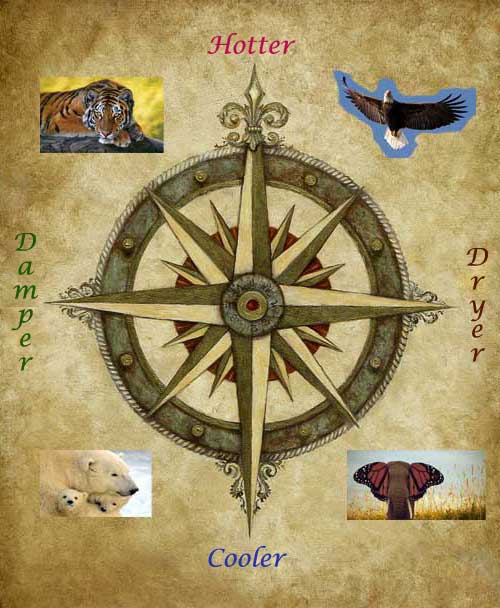 Please understand that I cannot personally advise you without seeing you in my clinic.
This living 'book' is my labour of love so, wherever you are, I wish you peace & good health!